Premium Motion Control Products & Systems
Miki Pulley is a world-class brand that established its business roots by providing variable speed belt drives to the burgeoning Asian machine industry several decades ago. Over time, our product line has evolved to serve several facets of the machine and manufacturing market worldwide. With offices, production facilities, and partner companies spanning the globe, our customer service, and Engineering expertise is at the forefront of the world market.
Rotary Motion and Speed Control Products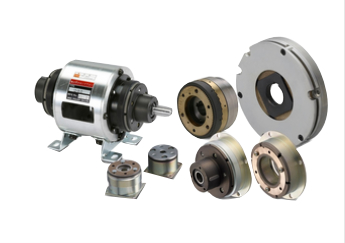 Electromagnetic brakes from Miki Pulley are available in power-on engaged, or power off engaged types. We offer micro brakes, spring actuated brakes, and clutch and brake combo units to meet the requirements of virtually any application. Our electromagnetic brake options include both shaft-mounted and flange-mounted options for use across a diverse range of industries and applications.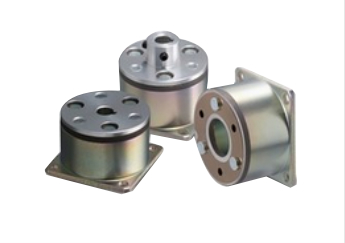 EM clutches operate electrically but transmit torque mechanically and are used for various sorting and packaging applications. Electronic clutches provide minimal or zero backlash and a fast response in high cycle applications. We offer a variety of electromagnetic clutches including micro-clutches, actuated clutches, tooth clutches, and clutch/brake combo units in wall-mounted and shaft-mounted configurations.