Spring Actuated Brakes for Automated Guided Vehicles (AGVs)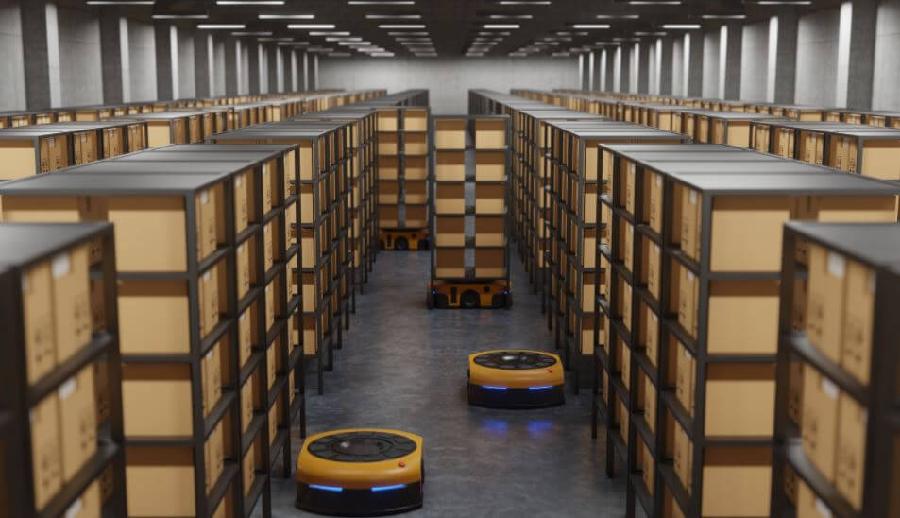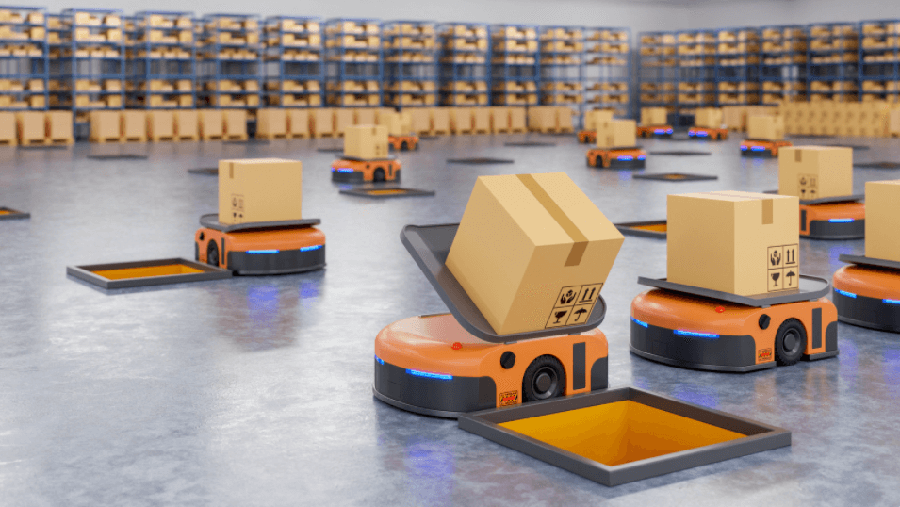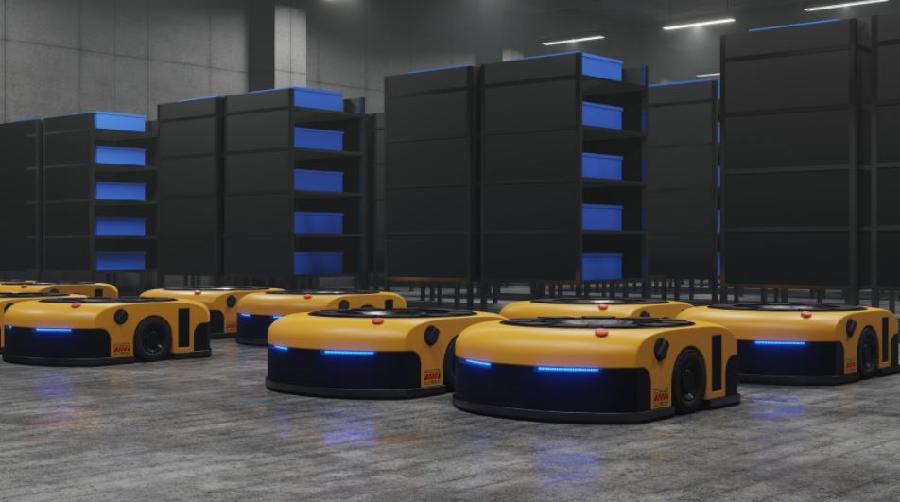 Automated Guided Vehicles (AGVs) are critical piece of computer-controlled equipment found in fulfillments centers, industrial farming facilities, and other large-scale operations. Most AGVs are battery-operated and can require frequent recharging. Some AGV brakes also use significantly more power than others, exhausting battery life even faster and affecting productivity.
Power-off Engaged Brakes Extend AGV Battery Life
Power-off engaged brakes are energized while the AGV is in motion, causing the rotor disc to disengage and allow free rotation of the wheels. When the AGV stops, the brakes hold the wheels in place with compression springs, requiring no voltage. This design conserves battery life to enable the long-term, uninterrupted operation of AGVs and other mobile robots.    
Responsive Holding and Fail-Safe Emergency Braking
Miki Pulley
electromagnetic spring actuated brakes
feature high holding torque and quiet operation and deliver stable, reliable braking power.  Our spring actuated brakes deliver highly responsive braking and holding when power is turned off. The versatile design also provides fail-safe default or emergency braking for improved safety. 
For AGV braking applications, we recommend the
BXR-LE model brake
. This model is designed to work as a holding brake or as a dynamic or emergency brake and features internal compression springs that halt and hold the rotor disc when the stator coil is re-energized. Another key feature is the BEM power control module, which uses 24 VDC of power for a split second to overcome inertia, then only 7 VDC during operation. This equated to one-third of the energy consumption of standard electric brakes, extending battery life and enabling longer AGV operation on the floor. The slim design is also lighter and half the thickness of other AGV brakes, allowing them to fit into slim profile robotics. Spring actuated brakes have a flexible design that is also compatible with
stepper and servo motors,
robotic arms
, and other high-precision industrial equipment.  
Improve Your Design with AGV Brakes from Miki Pulley
Miki Pulley provides precision-engineered AGV brakes,
shaft couplings
, and
clutches
for industrial robotics. Select from stock
spring actuated brakes
featuring high holding torque and stable, reliable braking power.
If you cannot find a standard power-off engaged brake that fits your AGV design, our engineers can develop a custom solution for you. Our in-house, USA-based design and engineering team can work from your existing drawing or develop a solution based on your specific needs. 
Contact us
for more information.